The Nautical Fiction List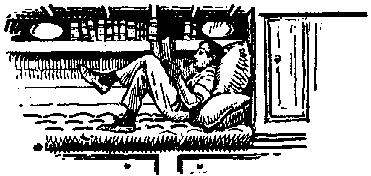 A readers' list of novels, novelettes, short stories, poetry and drama of the sea, in English. Many of the entries are now out of print, but most can probably be found by using interlibrary loan or diligent searching of dark and musty used book stores. Good luck!
Number 51
June 16, 1999
About 806 Authors and 2190 titles so far
Alphabetical by author's last name, with incidental information, and dates when first published, if known. There may be errors!
Search the Nautical Fiction List



Send contributions and corrections - jkohnen@boat-links.com
Copyright © John Kohnen 1999
Commercial reproduction prohibited without written consent